Wall and Floor Mural/Sticker
Our team of experience designers are able to conceptualize themes using storyboard method to decorate your organization wall, rooms, floors, escalators, lifts and shops with digital printed stickers.
Whether it's hoarding decals, posters, banners or murals, we deliver high-quality prints which are a pleasure to read or observe. Choose our reliable signage services today to get the quality results you seek. We provide an extensive range of format printing services which can be applied to various types of media for effective promotion. All this comes at a budget-friendly price range, which makes it one of the most feasible options for reaching out to a select audience and attracting positive attention.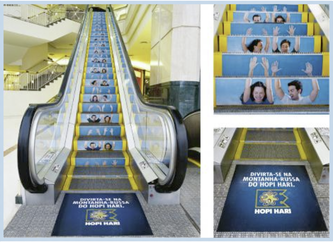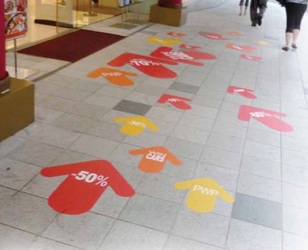 Large Format Printing

Printed Products
Decal
Shop Window Displays
Signages
Installation Services
Display Products

Graphics design Services