Artist Canvas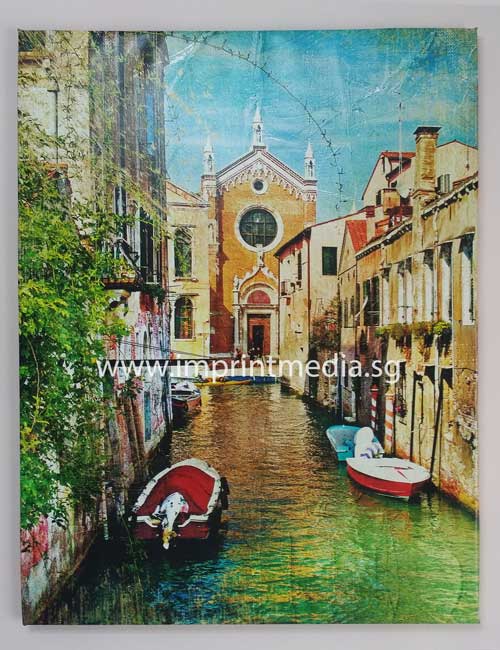 Looking to create your own art piece to bring life to your office or homes. Imprint Media prints your photo or artwork on artist canvas.
Now you would be able to print your family photos, wedding photos, memorial photos, art pieces on artist canvas. They will look great on a wall.
Our artist canvas comes with standard wooden frame sizes as well as customised frames. Stardard wooden frames sizes and thickness are as below.
Size:
A1 (594mm x 841mm)
A2 (420mm x 594mm)
A3 (297mm x 420mm)
A4 210mm x 297mm)
300mm x 300mm
300mm x 455mm
300mm x 555mm
455mm x 455mm
455mm x 555mm
555mm x 555mm
Customized Size ( Width - 300mm to 1297mm, Height - 300mm to 2286mm)
Large Format Printing

Printed Products
Decal
Shop Window Displays
Signages
Installation Services
Display Products

Graphics design Services