Backdrop
Imprint Media are specialists supplier for installation of customised backdrops for Dinner and Dance, seminars, national or international conferences, trade shows, weddings, studio or photoshoots and other events. We have set up many backdrops in hotels, schools, shopping centres, hospitals, conference rooms, exhibition booths and outdoors. Our designers will help you to come out with backdrops designed in providing eye-catching displays which can be self standing or up on the stage. Each backdrop has an option to include spot lights.
We offer various types of backdrop.
PVC Backdrop
Sticker-based Backdrop
Photo or Media Walls
Portable System Backdrop (Pop Up Displays)
PVC Backdrop
We would recommend you to choose our PVC Backdrop which is printed using a high resolution large format printer on PVC banner wrapped over wooden structure. This backdrop is popular with our customers due to its cost and fast setup time. The backdrops are then carefully installed to ensure that the PVC banner is stretched to ensure a stunning display.

Sticker-based Backdrop
Sometimes you would like your backdrop to be more than 3 metres high or have a professional looked when displayed at closed range, we would highly recommend you to choose our Sticker-Based Backdrop.
Audio/Video Services
Imprint Media also provides audio/video services to support your events. Contact us at sales@imprintmedia.sg with details on your requirements to support your events.

Below are some of our backdrops. Check out more backdrop projects.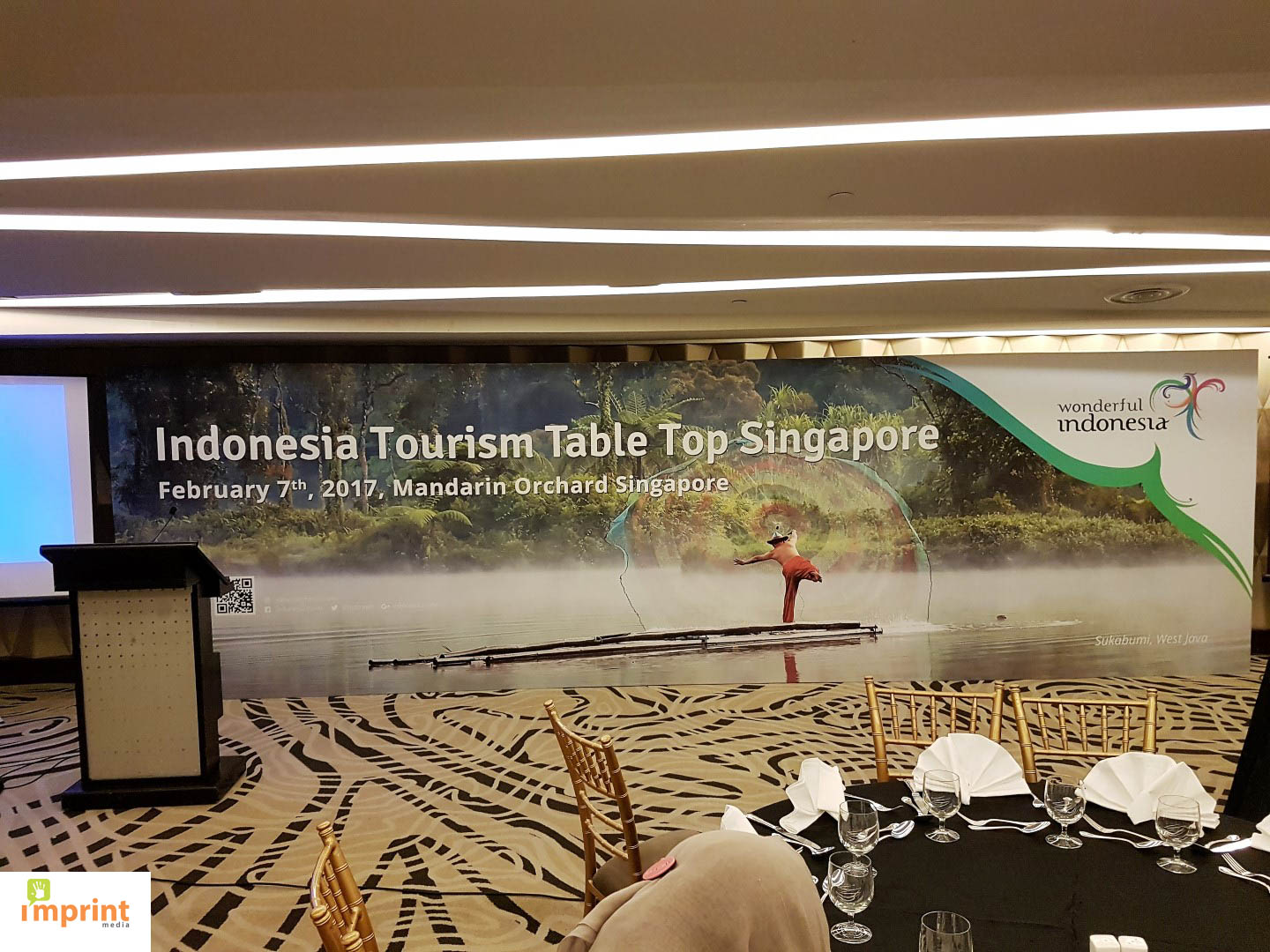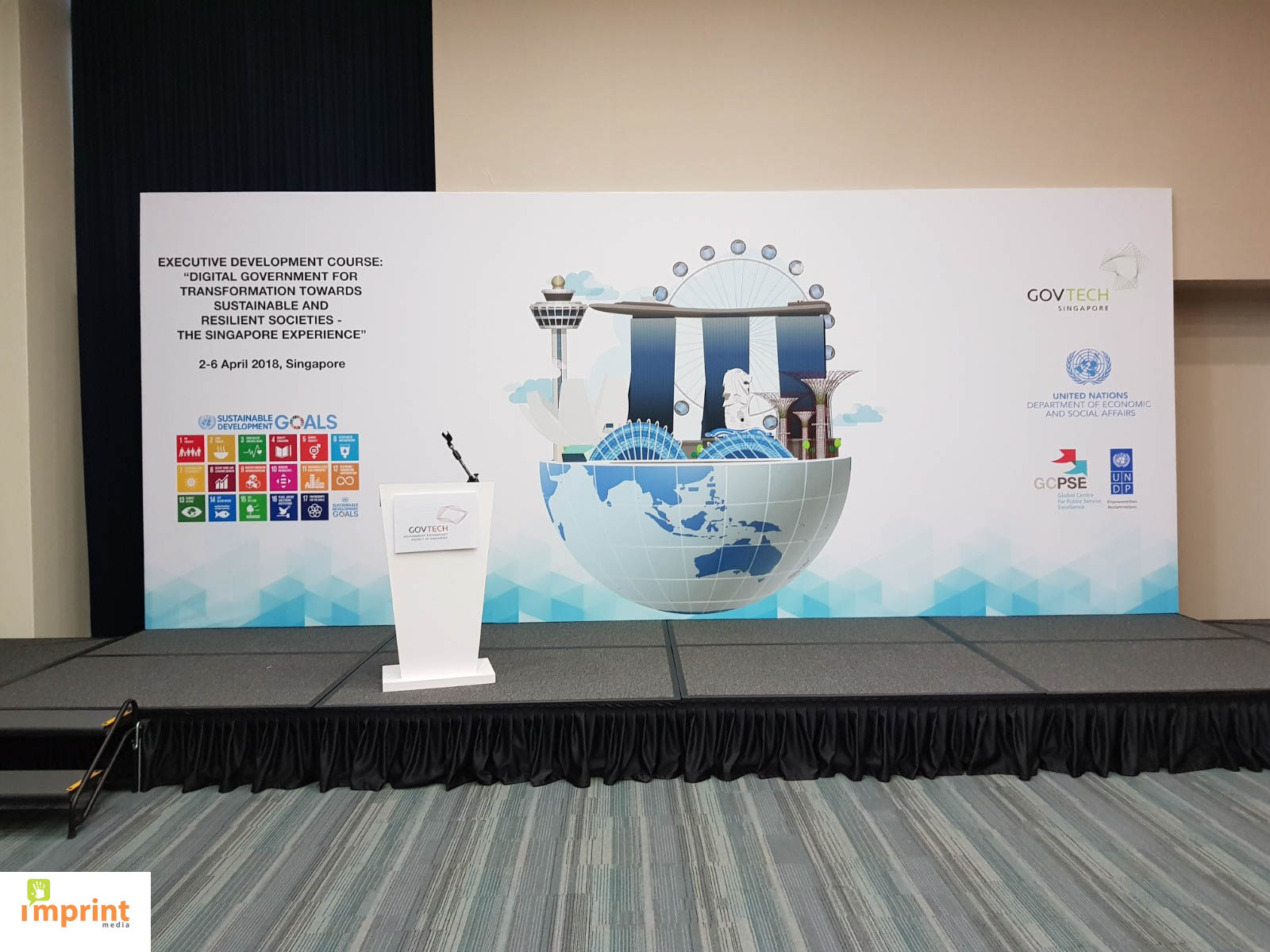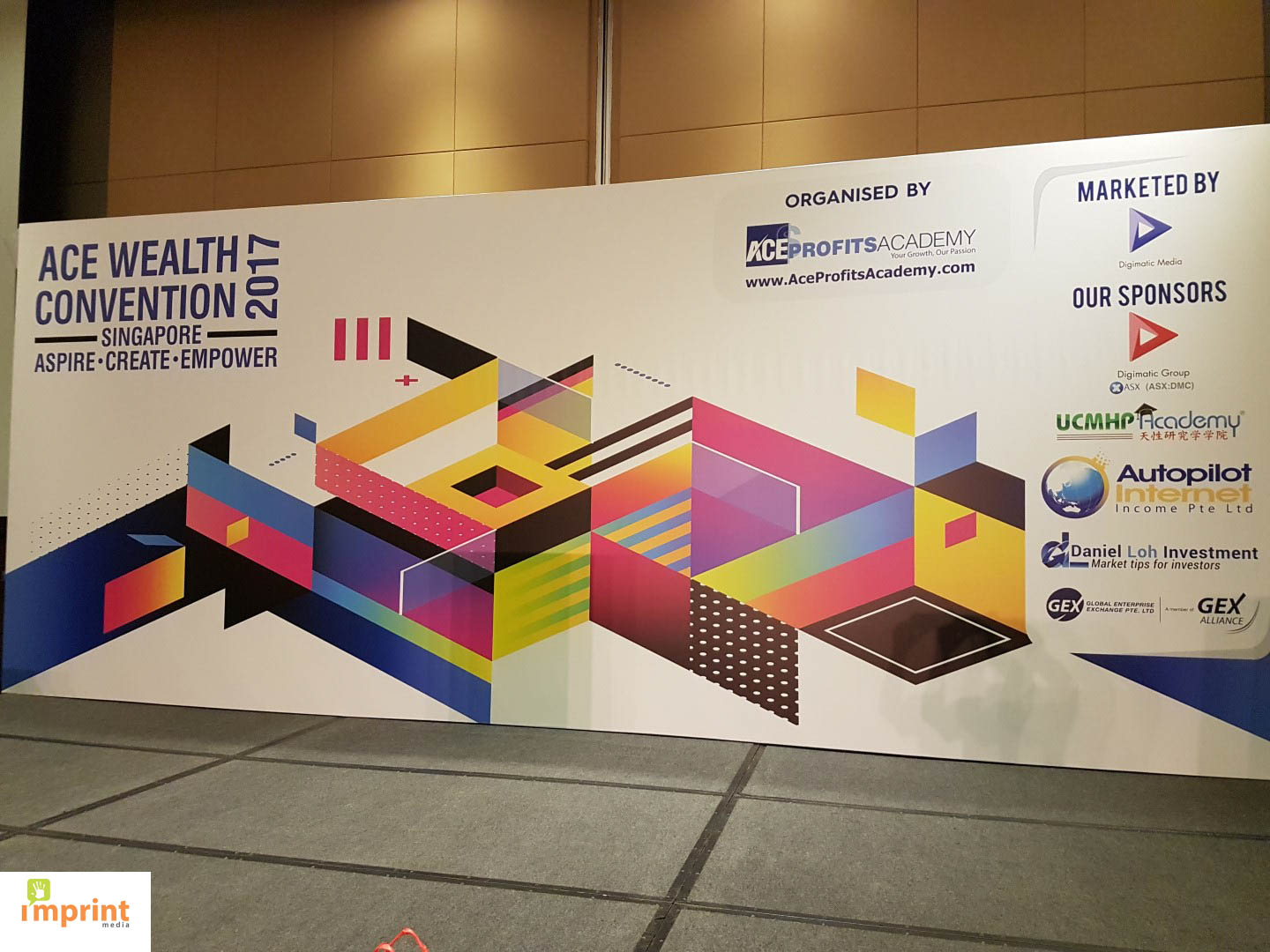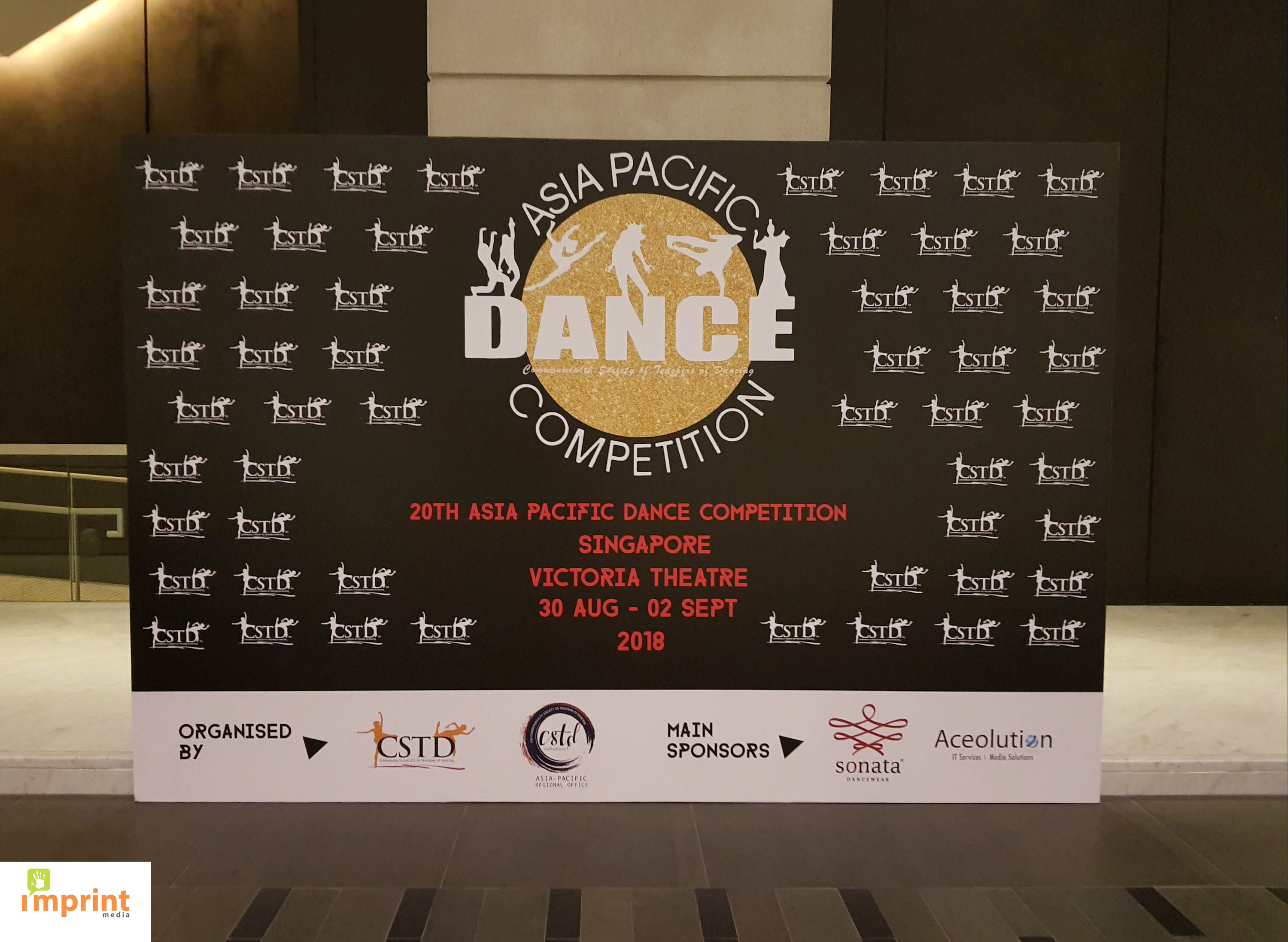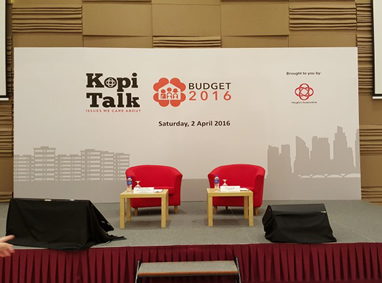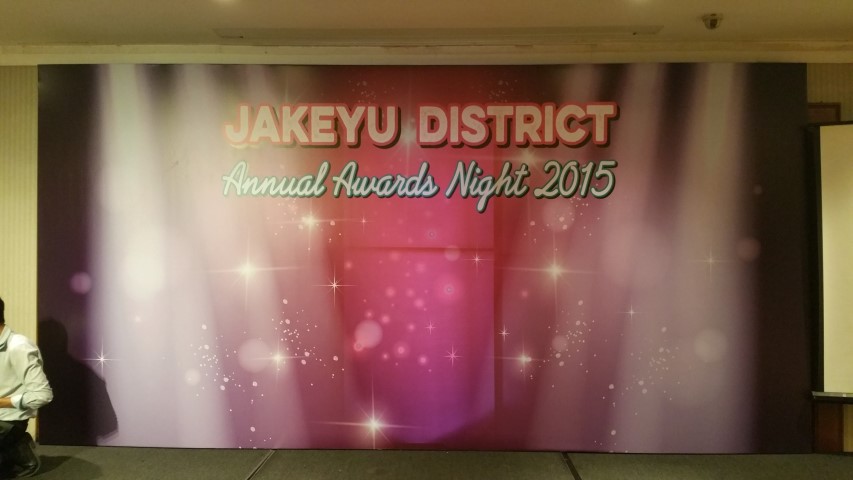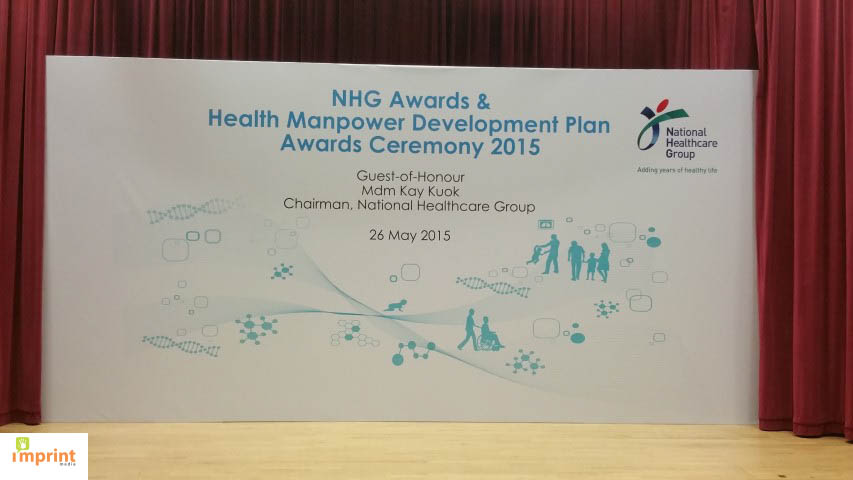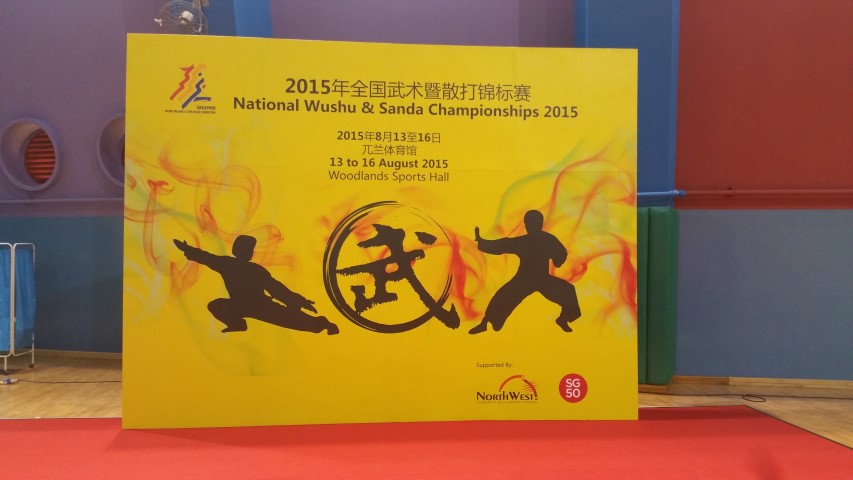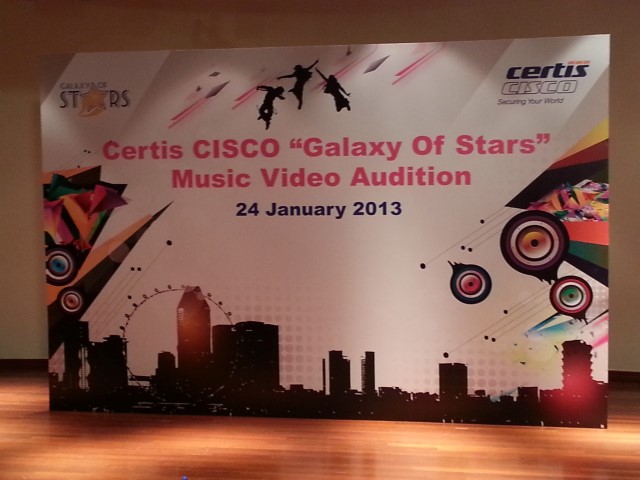 Large Format Printing

Printed Products
Decal
Shop Window Displays
Signages
Installation Services
Display Products

Graphics design Services